Retention marketing is one of the most important aspects of running a business in this day and age. It is a powerful tool that can help you keep your customers coming back and paying you for your products and services.
By definition, Retention marketing is a process that companies use to keep customers who have already been acquired.
Moreover, It focuses on retaining customers through offers and services that are valuable to them. These offerings can be made in the form of products, services, or experiences.
Retention marketing strategies can also include targeting specific customer segments, developing personalized offers, and using communications channels such as email, text messages, and social media.
In this article, you will learn five creative ways to retain your customers with retention marketing.
1.  Offer Valuable Incentives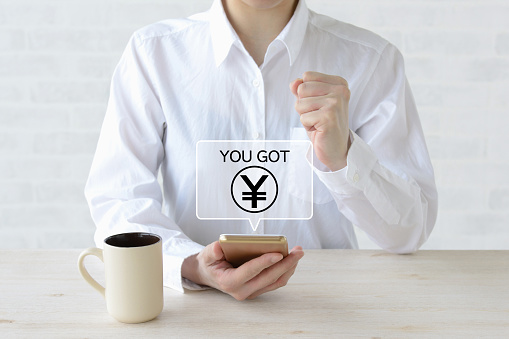 One of the best ways to keep your customers is to offer them something valuable in return in exchange for their purchases. This could be anything from free products to discounts on future purchases.
Make sure that the incentives you offer are relevant to your customer's needs and interests. This will make them more likely to take advantage of them.
For example, if you run a coffee business where you sell different flavors of freshly bruised coffee beans, you can offer your customers free shipping with every 2lb pack let's say.
2. Provide Loyalty Rewards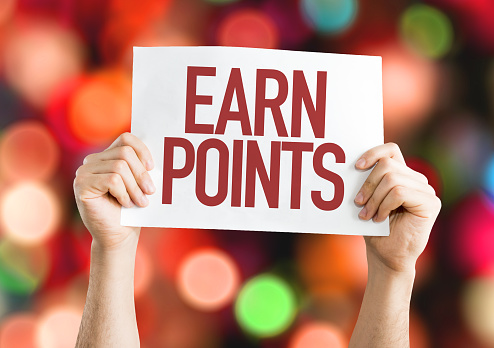 One of the most important things you can do to retain your customers is to encourage loyalty among your existing ones. This means building relationships with them and providing them with such value that they can't find anywhere else.
Loyalty rewards are a common form of retention marketing. Loyalty rewards, such as free products or discounts, help customers feel appreciated and stay interested in a brand.
Offering these types of incentives can help keep customers coming back, which can lead to increased sales and more business for your company. In short, loyalty rewards can be anything from free products to discounts on future purchases.
For example, you could offer exclusive discounts or preferential treatment to your customers when it comes to making purchases or using your services.
3. Use Referral Programs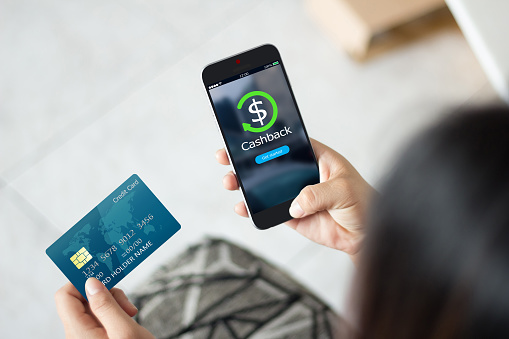 Referral programs can help a lot when it comes to retention marketing. These are the programs through which your existing customers recommend your products or services to their own network or circle. Now here lies a great opportunity for your business!
You can incentivize your referral program by offering something valuable like cashback, or bonus products to your existing customers when they refer your products or services to others. If done correctly, this can help your business skyrocket its sales,
However, to make this happen, you need to create a program that is attractive to potential customers and incent them to refer others. You also need to make sure that you track referrals. Otherwise, your referral program could become a waste of time and money.
Referral programs can be very effective in retention marketing if done correctly. You need to create a program that is attractive to potential customers and incent them to refer others. You also need to make sure that you track referrals and give credit where credit is due.
4. Offer Personalized Services Using Different Communication Channels
Many businesses focus too much on selling a one-size-fits-all approach when it comes to customer service. Instead, try providing customized services that meet the specific needs of each individual customer.
For providing personalized services to your customers, you can use communication channels such as email, text messages, and social media. These channels are becoming increasingly popular among businesses in order to retain their customers.
For example, you can send emails or write blog posts advising customers on how best to use your product. Moreover, you can also provide them assistance with a specific problem related to your product or industry.
5. Giveaway Freebies To Retain Customers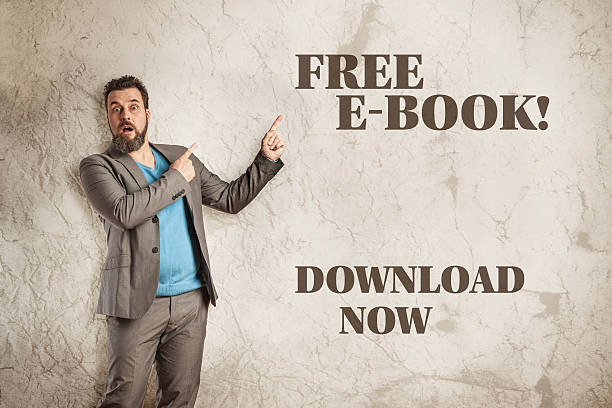 It has been proven that giving away freebies to customers can help keep them coming back. In fact, a study found that customers are more likely to return if they receive a gift rather than just being given information.
Also, if you want to keep your customers from switching to a competitor, you can offer exclusive deals that they can't get anywhere else. This could include special discounts, free products, or access to exclusive content.
And it isn't just limited to a specific industry. You can leverage free products or services as a tool to retain customers in any type of business. For example, if you run a marketing agency to help customers reach a large audience, you can provide a free basic marketing eBook to them.
So, whether you're looking to retain existing customers or attract new ones, giveaways can be a great way to boost morale and make people feel appreciated.
6. Personalize Your Emails
Retention marketing is the practice of keeping a customer's attention by sending relevant emails and other communications. This can be done through personalizing messages, using engaging pictures, and providing useful content.
By keeping customers engaged, retention marketing can help increase the chance that they will return to your website or business in the future.
Conclusion
Referral marketing is a great way to engage and retain customers. These are a few ideas you can use to retain your customers. With the right strategy, you can keep your customers and increase your profits.
You can offer exclusive deals so that customers feel compelled to stay with you. A positive customer experience is also helpful to keep your customers loyal and committed to your business. Whatever you do, just make sure to keep them coming back to buy from you.
Here are five ways that you can use to get your customers to say yes.